Welcome to the gateway kitties (and other cute pets)
the gateway kitties are our genisis gateway pets NFT collection. Cute. Simple. Affordable.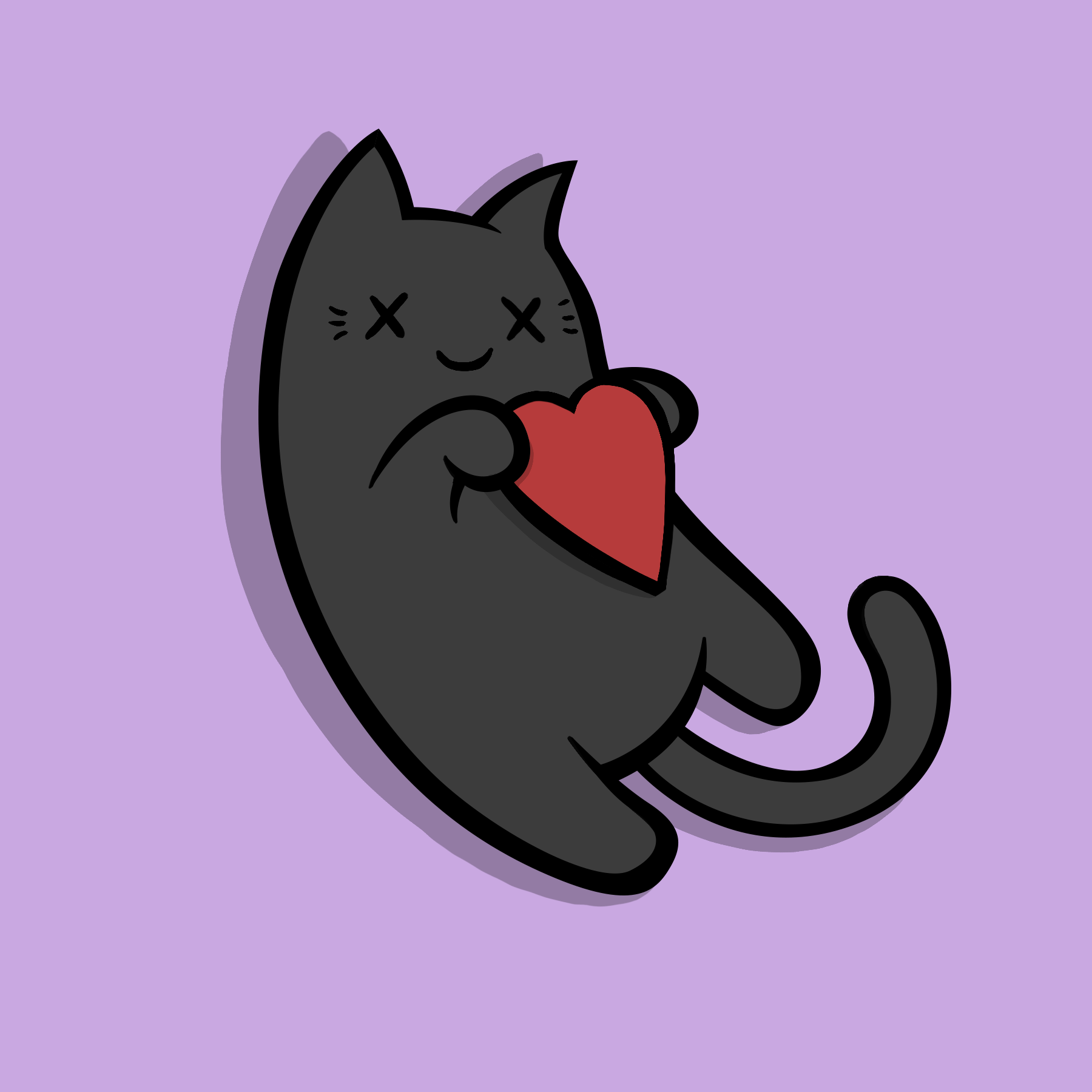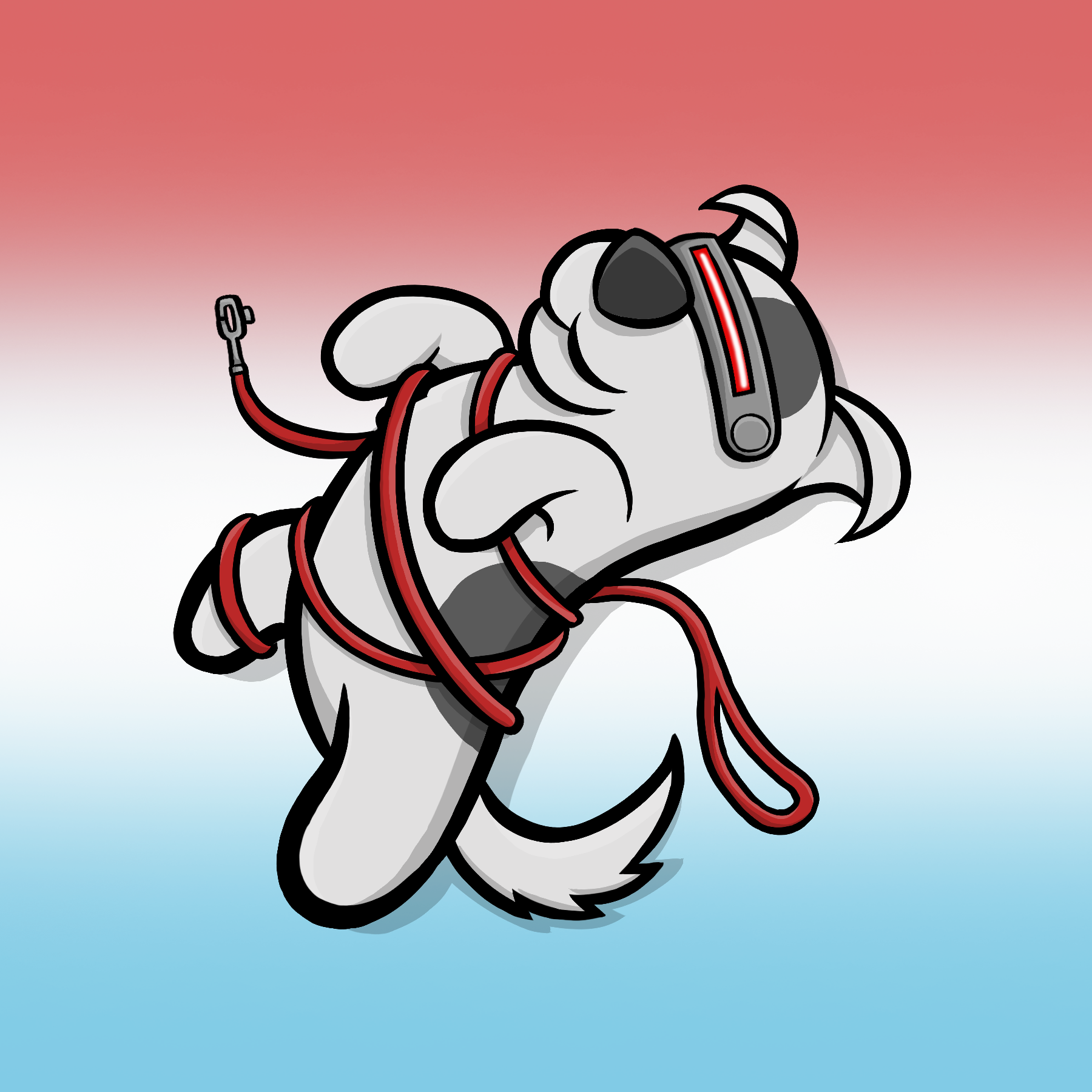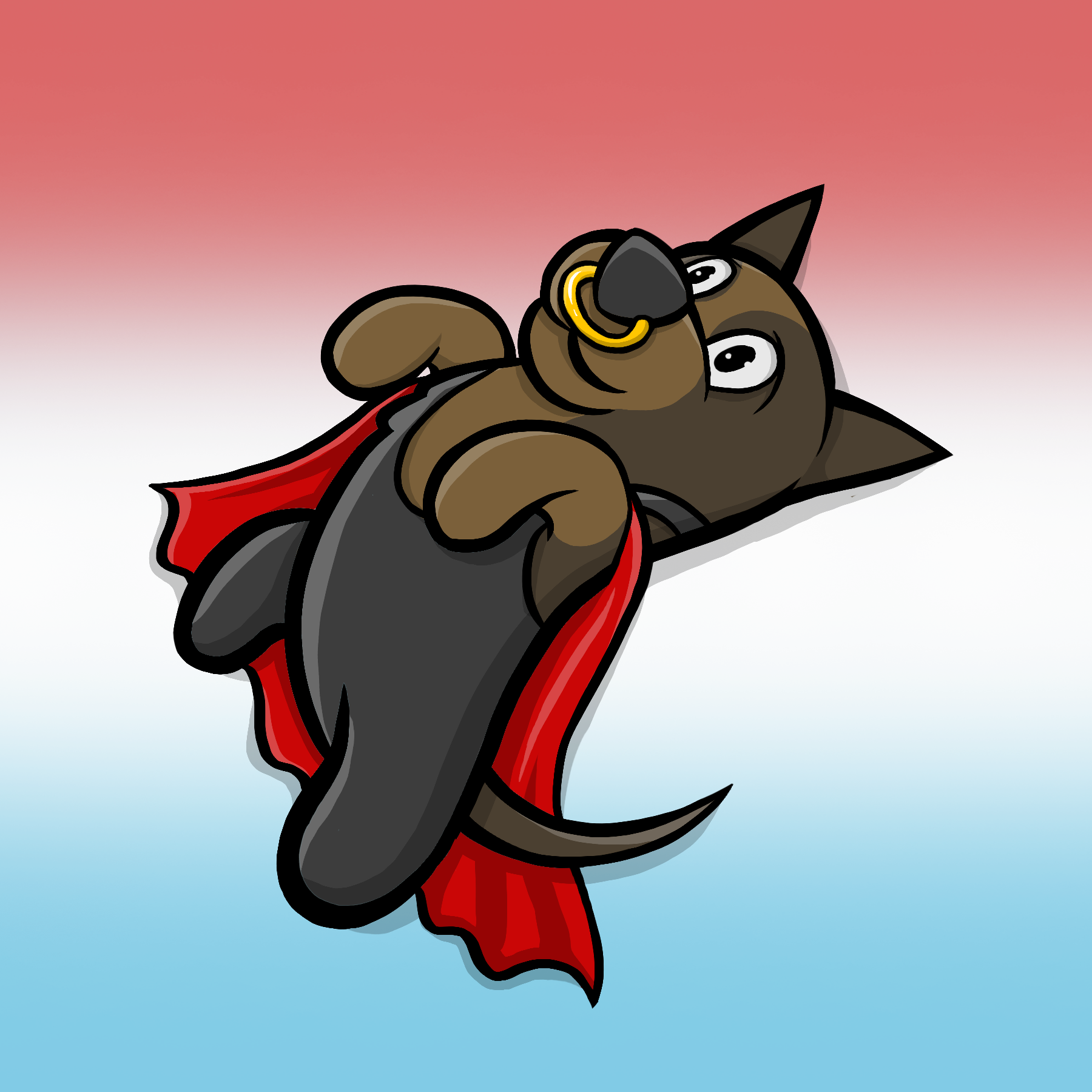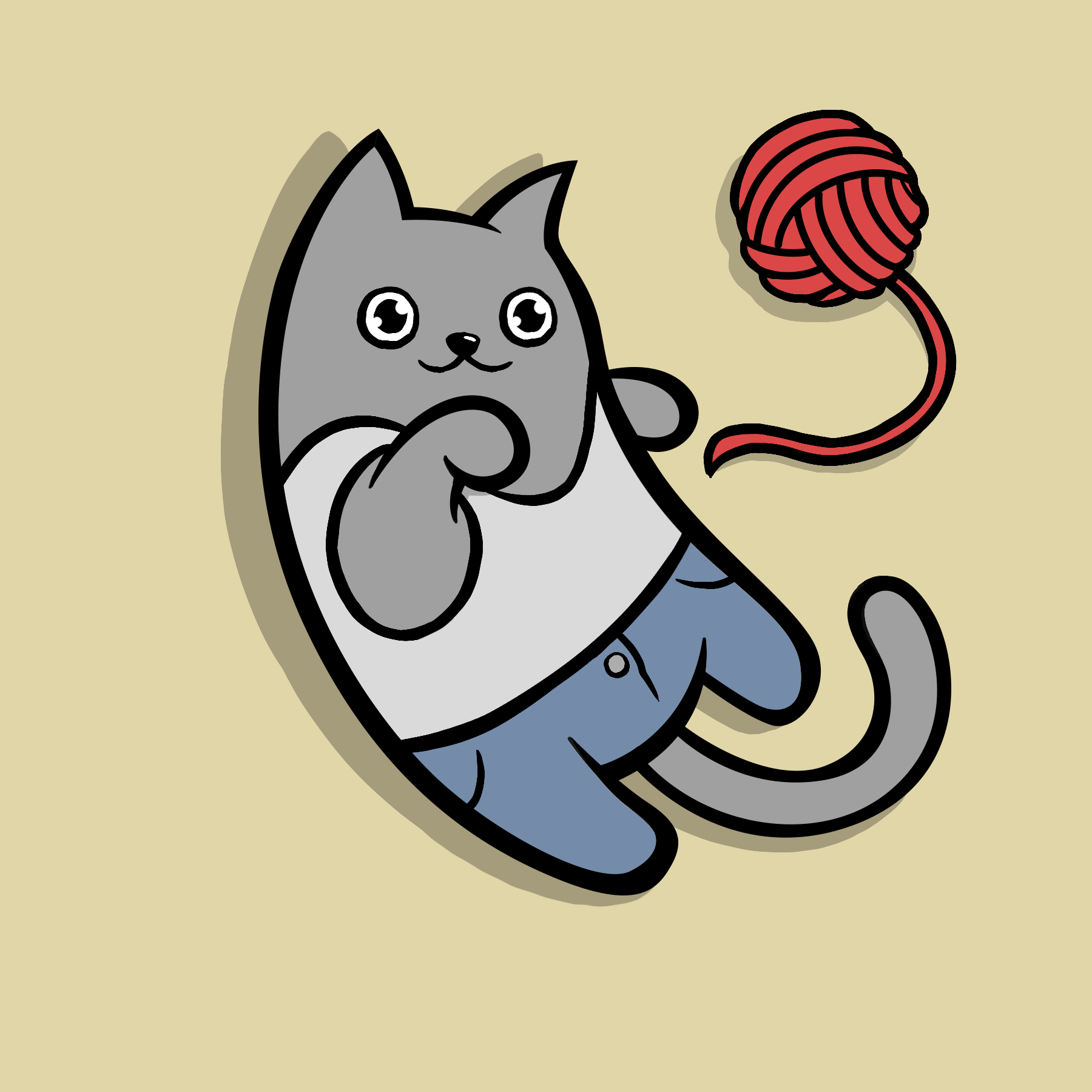 Gateway Pets Galore
Kitties now. puppies next. Then monkeys, bears, elephants and more!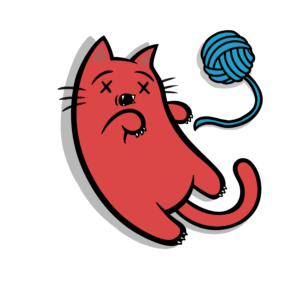 GaTEWaY PRICING
buy 5 of a gateway pet (kitties, puppies, etc.) and lock in that price for all subsequent collections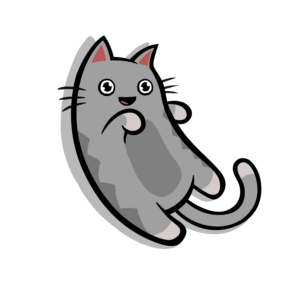 FREE airdrops
Buy 5 kitties now and get a free MINT of each pet released in the future!
minting - where and how to buy?
We decided to give our collectors access to mint with Matic on our minting dapp or buy direct with wrapped eth polygon on opensea.


gateway kitties explained
We wanted to create a simple and cute collection at a very affordable price so that everyone could have an awesome PFP.
We also wanted to create a simple, easy to execute roadmap that allows us to give utility through airdrops and fixed pricing, making this a fun collection to accumulate and keep!
Here's how it works …
The price goes up with each collection.  Kitties = 3 matic.  Puppies = 4 Matic.  Monkeys = 5 MATIC. Etc.. 
buy in early!  mint 5 kitties and all collections will cost 3 matic forever more!  buy 5 puppies and you pay 4 matic for each collection after that.  and so on …
If you buy 5 of any pet, you will get a free MINT for all subsequent pets.  For instance, if you buy 5 kitties, you will get 1 puppy, 1 monkey, 1 bear and more. all FREE MINTS just to say thank you for being awesome!
We've locked in the first 4 animal types, but will talk with the community to help pick what comes next!